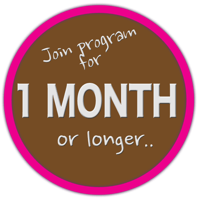 Have you ever dreamed of making stunning wildlife documentaries while living on a game reserve in Africa? Then this unique course, developed by acclaimed National Geographic film maker and presenter Ryan Johnson and his experienced team is just for you!
The program equips aspiring documentary film makers with the skills, techniques and expertise required to produce a professional wildlife documentary. Our team provides "hands-on" experience, enabling you you to tell a story set in wildest Africa: from pre-production to filming, editing and producing your final product. Leave with a clip to present to the world and prospective employers.
The course offers practical skills including the work of the camera operator, director, story writer and producer as well as the various positions required to produce and broadcast a successful wildlife documentary. Experience the highs, lows and challenges that wildlife film makers face daily when bringing wild African spaces to life.